North Slope Veterinary is a full-service animal hospital located in the heart of Park Slope, Brooklyn. We are dedicated to providing the best veterinary care to Brooklyn pets and their families.
Our professional, compassionate staff at North Slope Veterinary understand that pets are cherished members of our clients' families and we treat them with the utmost kindness and respect. We practice a preventative approach to animal care and strongly believe in honest and straightforward communication, providing clients with the tools they need to make informed decisions. 
Take ownership of your career.
Take the first step in owning your career. We offer diverse, collaborative, and dynamic veterinary career opportunities to fit your unique journey. Fill out the form to learn more about our available opportunities, or view open positions by clicking the button below. 
Learn more about North Slope
we offer iNDUSTRY-LEADING Benefits Ownership & financial well-being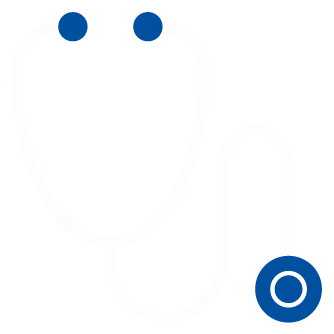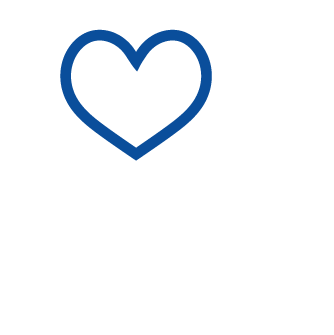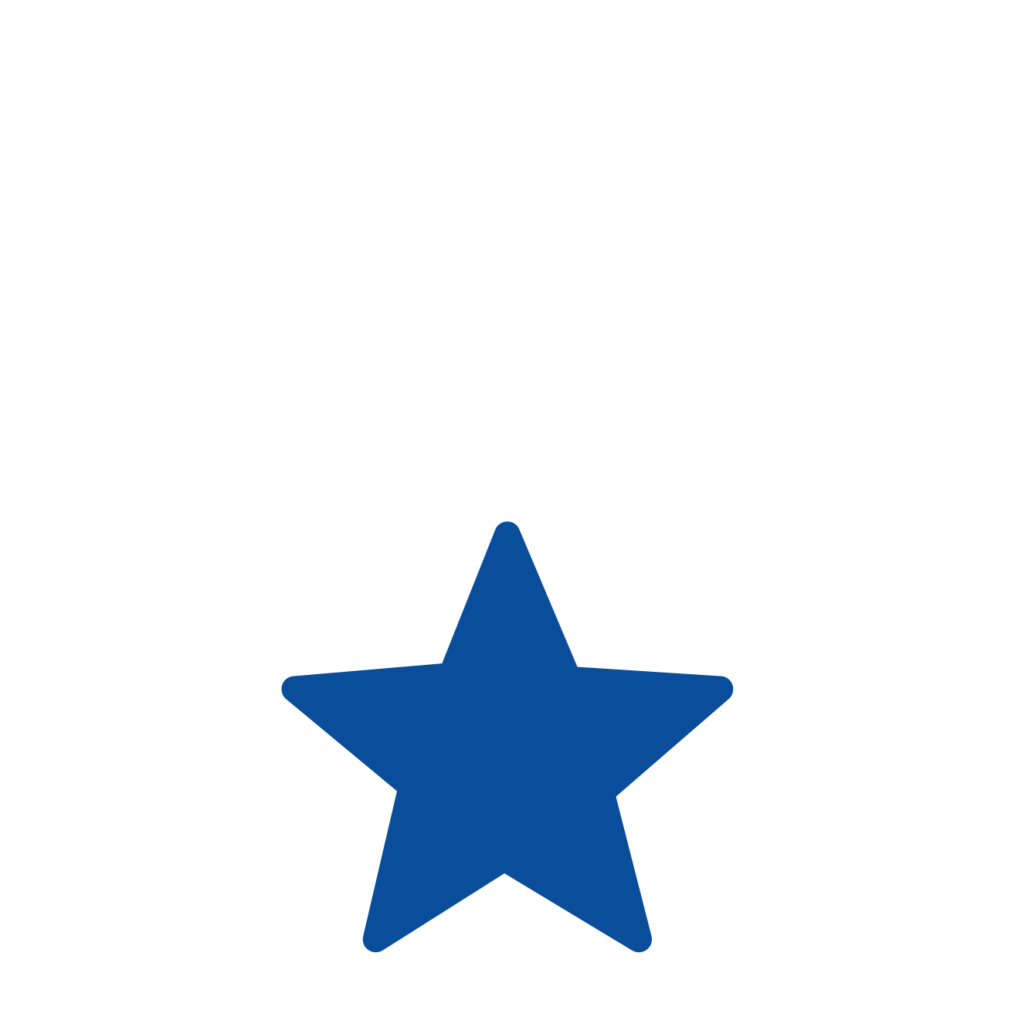 Our teams have ownership benefits.
We know ownership opportunities need to be diverse, collaborative, and dynamic to fit your needs. We want personal and professional success for you, which is why we offer risk-free VSOP® beyond your compensation.
Our environment is Rewarding, Adaptable, and Philanthropic.
We practice rewarding, fast-paced medicine, and offer you uncapped earning potential with competitive benefits

We strive to maintain a culture that is adaptable and supportive

We encourage our hospitals to be actively involved in their communities, local shelters, and rescue organizations.
Our care is helpful, ethical, and empathetic.
We go the extra mile to help our clients and each other
We believe in honest, ethical medicine
We follow the Platinum Rule – Treat others as THEY want to be treated
We listen, we acknowledge, we empathize and then we help
Our team is Educated, Empowered, and Innovative
We will invest in you through continued education, scholarships and support special-interest medicine
We offer mentorship programs and ownership training
We do not believe in formulaic medicine and will empower you to do what's best for the pet
We heavily invest in the future of medical care which will provide you with leading-edge technology