Let's build the future of the vet industry, today.
At Suveto, our sole purpose is to support and empower our industry and the people creating its future. Whether you're in school and looking to network, hunting for the perfect job, ready for ownership, or searching for the right partner for what's next, we're here to make it happen.
At Suveto, every doctor is an owner through our VSOP® program, so we're in this together. That means plenty of opportunities for growth, your voice being heard and a team dedicated to your well-being. Yeah, the future of vet med is looking bright.
First you own the practice. Now you own what's next. If you're looking for a partner and a community of like-minded practice owners working together to shape our future, you're in the right place. We exist to help your practice and its people continue to thrive today and tomorrow.
Become part of a network of hospitals run by teams that are actually empowered, educated and pushing innovation at every turn. Sounds like a novel idea, right? We think it's the only way forward.
Inspired students make inspiring vets. We'll help you get there with our personalized externship program, mentorship right out of school and networking opportunities for days at Harbor.vet.
WE'LL HELP YOU VET WHAT'S NEXT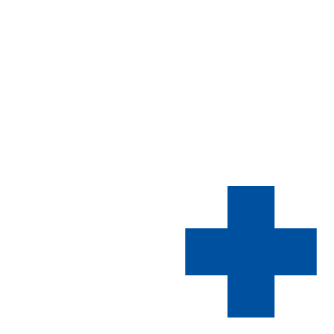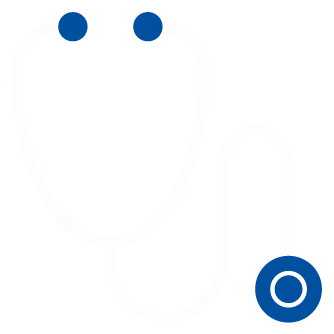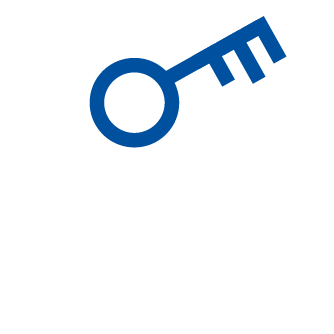 in ownership shares (VSOP)
Make your next step
your best one yet.