Veterinary jobs that revolve around you. Yes you.
Take ownership of your career.
Take the first step in owning your career. We offer diverse, collaborative, and dynamic veterinary job opportunities to fit your unique journey.
we offer iNDUSTRY-LEADING Benefits
We support our veterinary teams in every way we can, so we have a killer benefits package to make sure you're fully covered. Ownership & financial well-being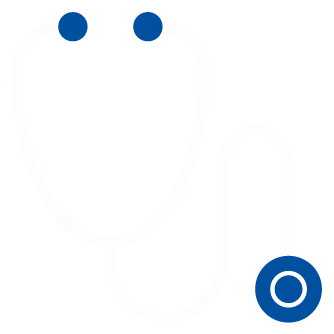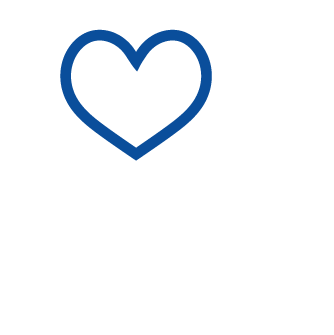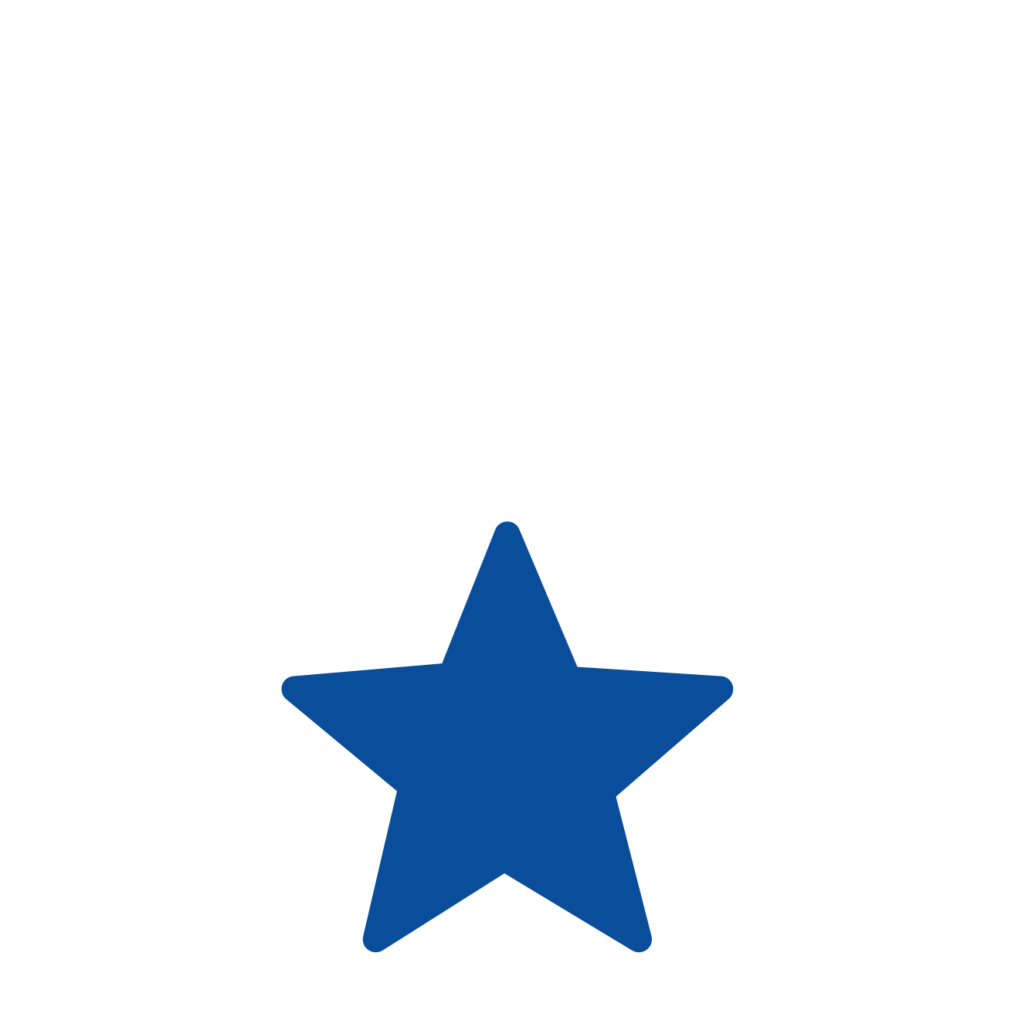 Our teams have ownership benefits.
We know ownership opportunities need to be diverse, collaborative, and dynamic to fit your needs. We want personal and professional success for you, which is why we offer risk-free VSOP® beyond your compensation.
Interested in opening up your own location?
Supporting Veterinary Ownership is literally in our name. We believe that hospitals should be run by veterinarians. We even partner with vets to fund their practice or open their own location. Start exploring  VO Vets location opportunities today.
65+ Vet-Led Animal Hospitals
Hundreds of Veterinary Job Opportunities in 24 states.
Filter by state or specialty
Let's collaborate on your new career trajectory to help you meet your goals.
Looking for flexibility? We have options for that. Looking to travel? We have options for that too. With 65+ hospitals, there are tons (and tons) of veterinary opportunities to find just the right vet job for you.
Let us help you vet what's next. 
Sr. Talent Acquisition Partner