A better veterinary future starts here. With you.
Graduating vet school soon? We have veterinarian jobs that revolve around you. Yes, you.
With 65 hospitals, there are tons (and tons) of opportunities to find just the right role for you. If for any reason it turns out to not be a good fit, we'll help you look for a better one.
high impact veterinary experience (HIVE)
Our new grad HIVE is an all-new experiential learning opportunity designed to mentor veterinarians in their first year of practice at a Suveto Network Hospital. Led by Heather Loenser, DVM, enjoy interactive learning sessions with subject matter experts and be mentored by your peers and colleagues. Learn and grow with your community and venture into your careers as veterinarians together.
We support veterinarians in every way we can, so we have a killer benefit package to make sure you're fully covered. Ownership & financial well-being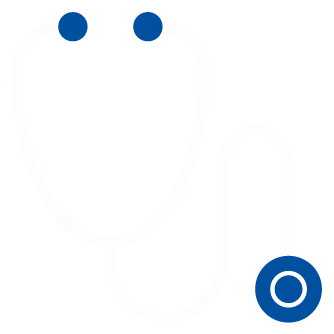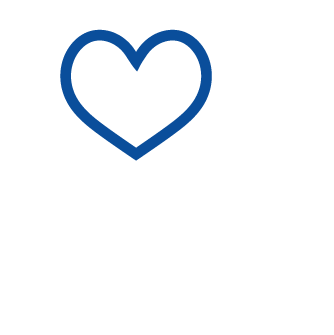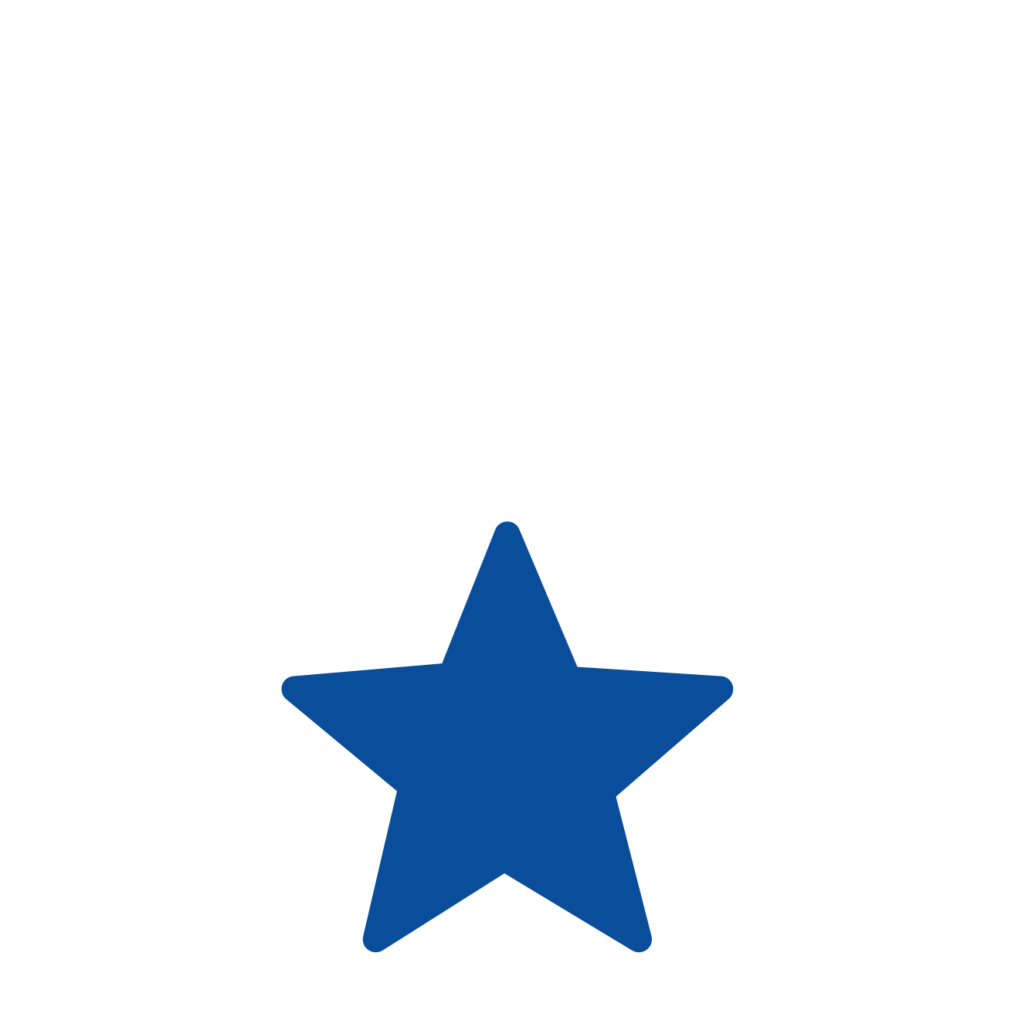 Make your next step
your best one yet.