Founded in 1971, Laurel Veterinary Clinic has been serving the community of Broomfield, CO for over 50 years. Voted Best of Broomfield for the last six years, we pride ourselves on providing excellent patient care. As a growing five-doctor small animal practice, we live by our core values, practice fear-free medicine, and emphasize client education as the best means to provide gold-standard patient care. We are located in Broomfield Colorado, midway between downtown Denver and Boulder, CO. 
Take ownership of your career.
Take the first step in owning your veterinary career. We offer diverse, collaborative, and dynamic veterinary career opportunities to fit your unique journey.
Fill out the form to learn more about Laurel Veterinary Clinic's open vet job opportunities, or view all Suveto Network vet positions by clicking the button below. 
Learn more about Laurel Veterinary Clinic
we offer iNDUSTRY-LEADING Benefits Ownership & financial well-being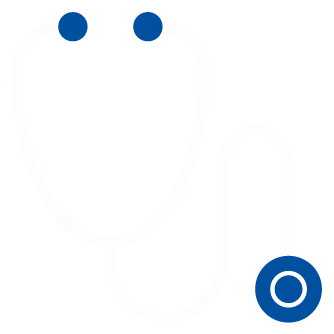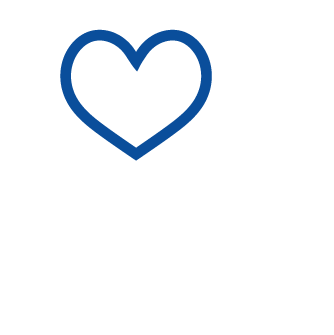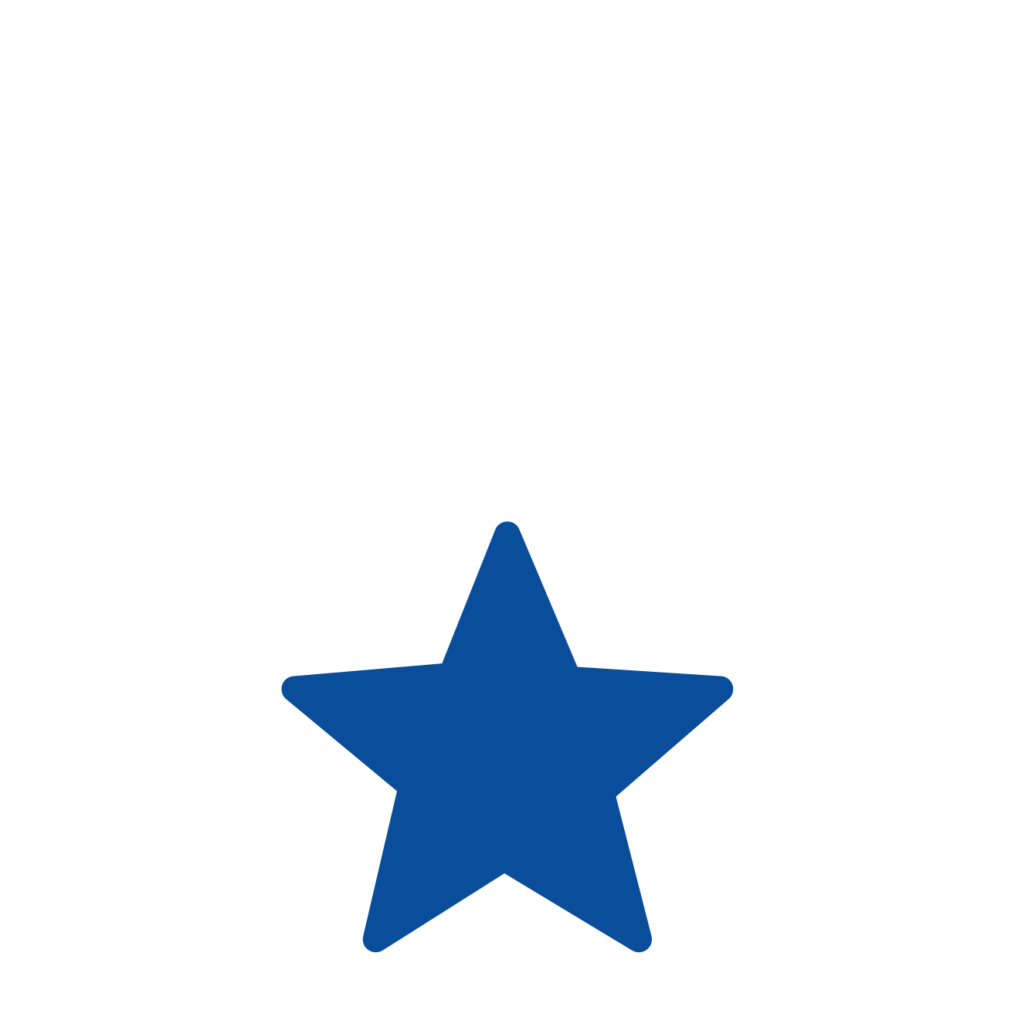 Our teams have ownership benefits.
We know ownership opportunities need to be diverse, collaborative, and dynamic to fit your needs. We want personal and professional success for you, which is why we offer risk-free VSOP® beyond your compensation.
Laurel Veterinary Clinic's Core Values