At UVH, we're building something special. Every single thing we do is motivated by our belief in improving the life of pets and their human families. We have found so much room for innovation in the modern veterinary experience – from the tools we use, to the way cases are diagnosed, to the hospital's design and layout. We have something special in store for for our clients.
We see a better way to build an animal hospital. And it starts with a deep sensitivity to how clients and their pets experience every interaction with us. This requires deep and careful thinking about the challenges that our clients face. Because we aim to be much more than a veterinary hospital – we want to be a partner in everything our clients need for their pet's health and happiness.
It's difficult to overstate the importance we place on surrounding ourselves with a phenomenal team. Every single person here is a vital member of UVH, and we believe in treating them as such. We believe you can measure an organization by the way it treats and empowers its team – and we can't wait for our clients to see exactly what we mean.
Take ownership of your career.
Take the first step in owning your career. We offer diverse, collaborative, and dynamic veterinary career opportunities to fit your unique journey. Fill out the form to learn more about our available opportunities, or view open positions by clicking the button below. 
we offer iNDUSTRY-LEADING Benefits Ownership & financial well-being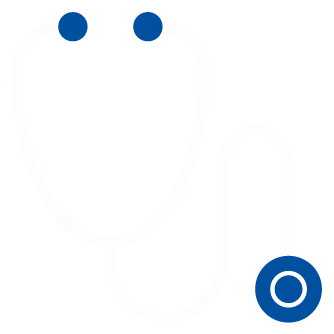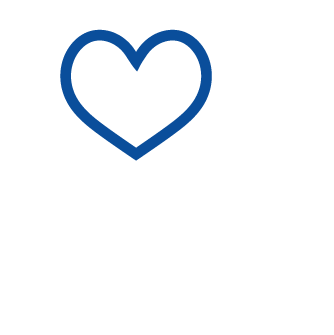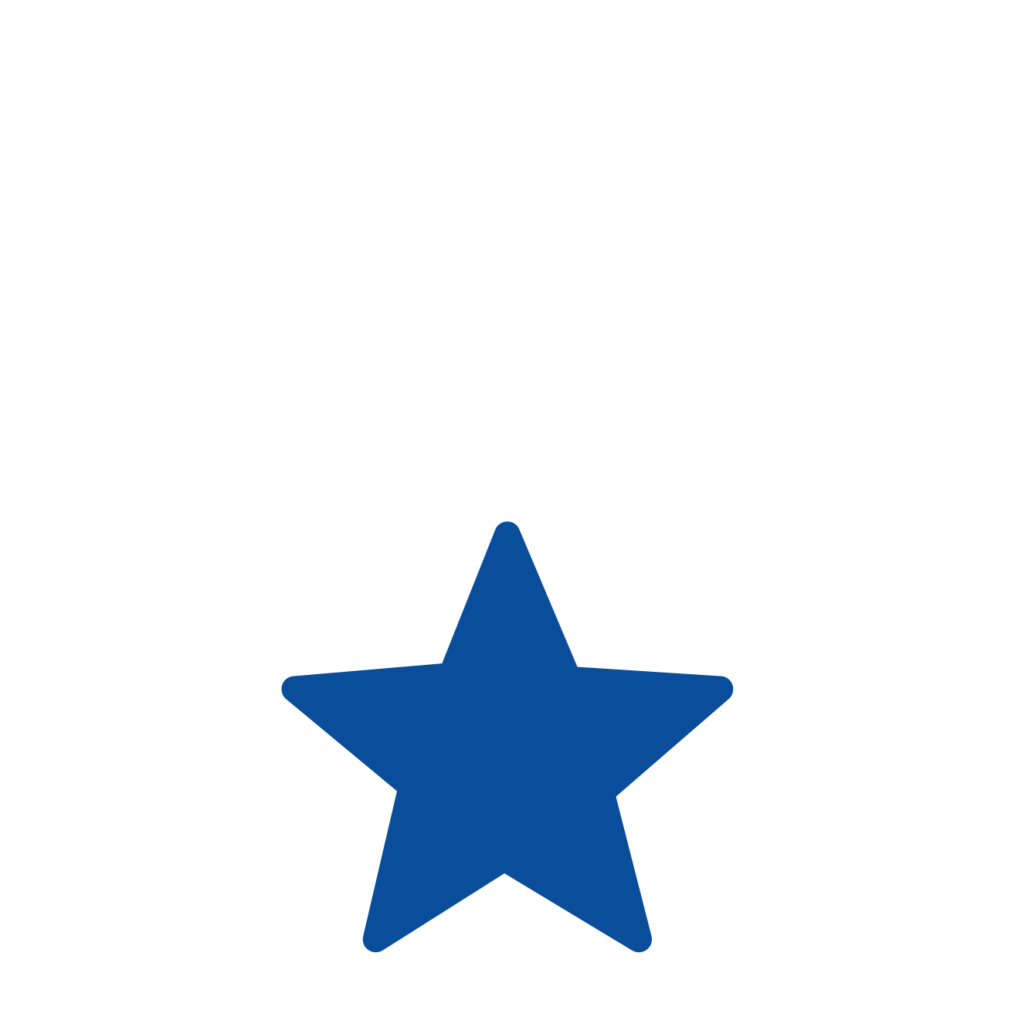 Our teams have ownership benefits.
We know ownership opportunities need to be diverse, collaborative, and dynamic to fit your needs. We want personal and professional success for you, which is why we offer risk-free VSOP® beyond your compensation.
Our environment is Rewarding, Adaptable, and Philanthropic.
We practice rewarding, fast-paced medicine, and offer you uncapped earning potential with competitive benefits

We strive to maintain a culture that is adaptable and supportive

We encourage our hospitals to be actively involved in their communities, local shelters, and rescue organizations.
Our care is helpful, ethical, and empathetic.
We go the extra mile to help our clients and each other
We believe in honest, ethical medicine
We follow the Platinum Rule – Treat others as THEY want to be treated
We listen, we acknowledge, we empathize and then we help
Our team is Educated, Empowered, and Innovative
We will invest in you through continued education, scholarships and support special-interest medicine
We offer mentorship programs and ownership training
We do not believe in formulaic medicine and will empower you to do what's best for the pet
We heavily invest in the future of medical care which will provide you with leading-edge technology