Welcome!
Veazie Veterinary Clinic wants to be the best possible primary care provider to pets and their families in Veazie, the Bangor area, and throughout Maine. We promote an environment of animal health & well-being with people who share common values. We are ever mindful of the human/animal bond and our responsibilities to our community, our environment and ourselves.
We have come together as a staff to decide why and how we do what we do.  When taking care of our clients and patients we are guided by this vision which is further defined by our clinic's core values, our mission and our philosophies. We then use these as a guide to help us better in our daily interactions.
Take ownership of your career.
Take the first step in owning your career. We offer diverse, collaborative, and dynamic veterinary career opportunities to fit your unique journey.
Fill out the form to learn more about our available opportunities, or view open positions by clicking the button below. 
we offer iNDUSTRY-LEADING Benefits Ownership & financial well-being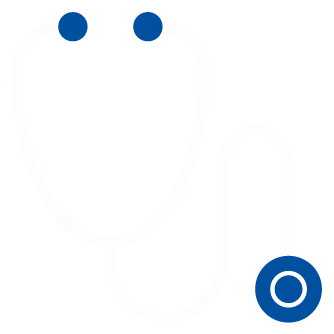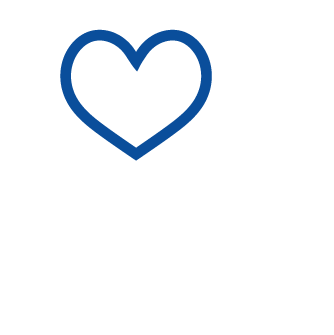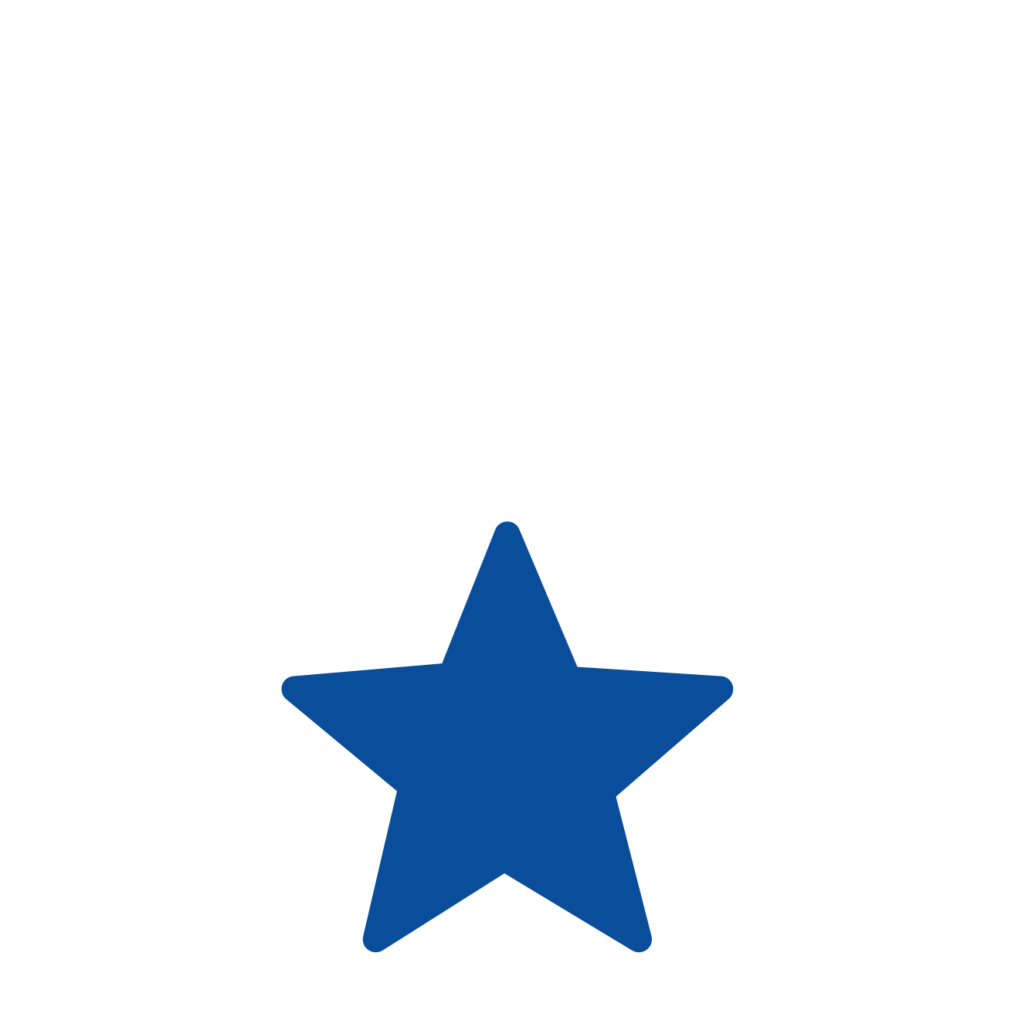 Our teams have ownership benefits.
We know ownership opportunities need to be diverse, collaborative, and dynamic to fit your needs. We want personal and professional success for you, which is why we offer risk-free VSOP® beyond your compensation.
Veazie Veterinary Clinic's Vision
MAKING A DIFFERENCE; ONE INTERACTION AT A TIME
Veazie Veterinary Clinic's Philosophy
We will listen to our clients and be respectful and supportive of them and the sometimes difficult decisions they have to make.
With patience and gentleness, we will tailor our medically progressive knowledge and skills to meet the individual needs of our clients and their pets.
We have chosen to come together as a group of passionate professionals dedicated to fostering an environment of continual learning and self-development that embraces diversity.
Life is short and calls to be explored, experienced, and enjoyed to the fullest. Maintaining a positive fun-loving work environment benefits our patients, our clients and those with whom we work.
Time invested in our life's work is considerable. It demands our full attention and our best selves. This requires that we respect our own and each others' personal time away from business responsibilities as well as the ability to respond to life's circumstances as we work.
We have set high, yet attainable, goals and realize obstacles and stumbling are inevitable. With this awareness, we can diminish frustration and judgement as challenges arise.
A commitment to personal growth and understanding is paramount to self-responsibility.
Veazie Veterinary Clinic's Core Values
Being fully PRESENT in all our interactions.
Acting with COMPASSION, more than just the willingness to be affected emotionally by the condition of others, but a commitment to act from that awareness.
Living life with INTENTION, each day our actions are a living representation of our beliefs
Recognizing FULFILLMENT comes from the altruistic giving to others.
Veazie Veterinary Clinic's Mission
Serve our clients by listening with empathy and responding to their needs;
Treat our patients like they were our own- with compassion, respect and dignity;
Support each other's personal growth in the work that we do ever mindful of our common goals and values;
Share our passion with our community.