We believe veterinary ownership leads to better veterinary care.
The next generation of veterinary owners deserve the opportunity of ownership through new veterinary practices. We understand the challenges that may present, so we built a program to overcome them.
A new future for veterinary ownership.
Our development program pairs education, mentorship, and support services with an investment to create a turn-key practice ownership opportunity. Once the new VO Vets practice is open, Suveto's Guide Dog Support Team is there to help our new veterinary owner at every step of their ownership journey with us.
"It's awesome to have an entire team dedicated to supporting us. With operating the facility and managing cases, Suveto's support allows me to be more aware of what my staff needs and focus on what's important at the clinic."
Russell Miller, MANAGING OWNER OF VO VETS FORT WORTH
Pictured with Suveto CEO, Marc Nathan
How the VO Vets Start-Up works
With our supportive services, your team can enjoy ownership benefits and the ability to make medical decisions without the burden of day-to-day operations. Discover if practice ownership is right for you. This is an opportunity for you to grow your knowledge of business fundamentals and management skills that you will need to succeed in owning a practice
In the Business Planning phase, we begin to make the dream become a reality by putting together projections and a business plan, identifying a location, and sealing the deal on becoming business partners.
The Build phase is where the project really starts to come to life as the location undergoes construction, vendor relationships are established, and team members are hired.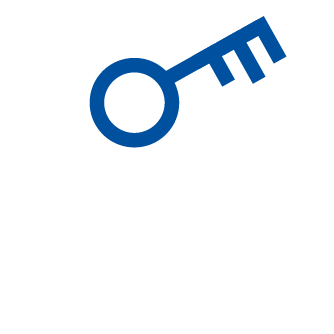 The go-to-market phase is when the magic starts to happen and the doors to the new clinic open and clients and patients start coming through the doors. Like any Suveto hospital, we provide guidance and support throughout the ramp-up period and beyond as the hospital reaches profitability.
Explore Opening a VO Vets Location
Join us on our mission to empower a better veterinary future!