World of Animals at Bensalem is conveniently located near I-95 and Street Road in Bucks County just northeast of Philadelphia, Pennsylvania. We are a full-service veterinary hospital offering wellness, medical, surgical, and dental services.  We want our clients to feel confident that they have entrusted their pets to the right team. One of our greatest tools for diagnosing and treating patients is open and honest communication with their owners. We strive to develop a sincere rapport with each client because we are pet lovers too.
We are looking for doctors that are passionate about their work; that will advocate for the patient; that will be thorough and comprehensive in their medicine and be kind and compassionate in its delivery. Our doctors go the extra mile to research new treatment options but are flexible enough to propose a Plan B for a patient whose owner has a limited budget but endless love for their best friend.
We are a growing Practice looking for the right doctor, if this sounds like you – come join our Team!
Take ownership of your career.
Take the first step in owning your veterinary career. We offer diverse, collaborative, and dynamic veterinary job opportunities to fit your unique journey.
Fill out the form to learn more about our available vet job opportunities, or view open positions by clicking the button below. 
we offer iNDUSTRY-LEADING Benefits Ownership & financial well-being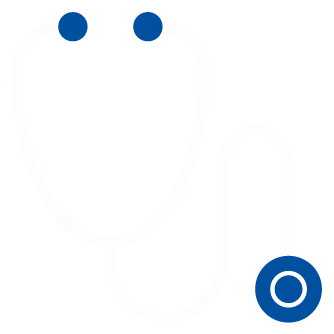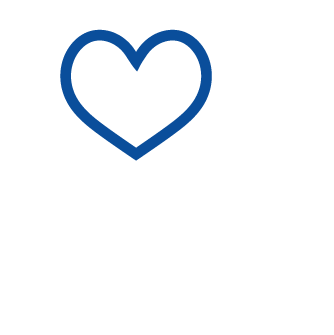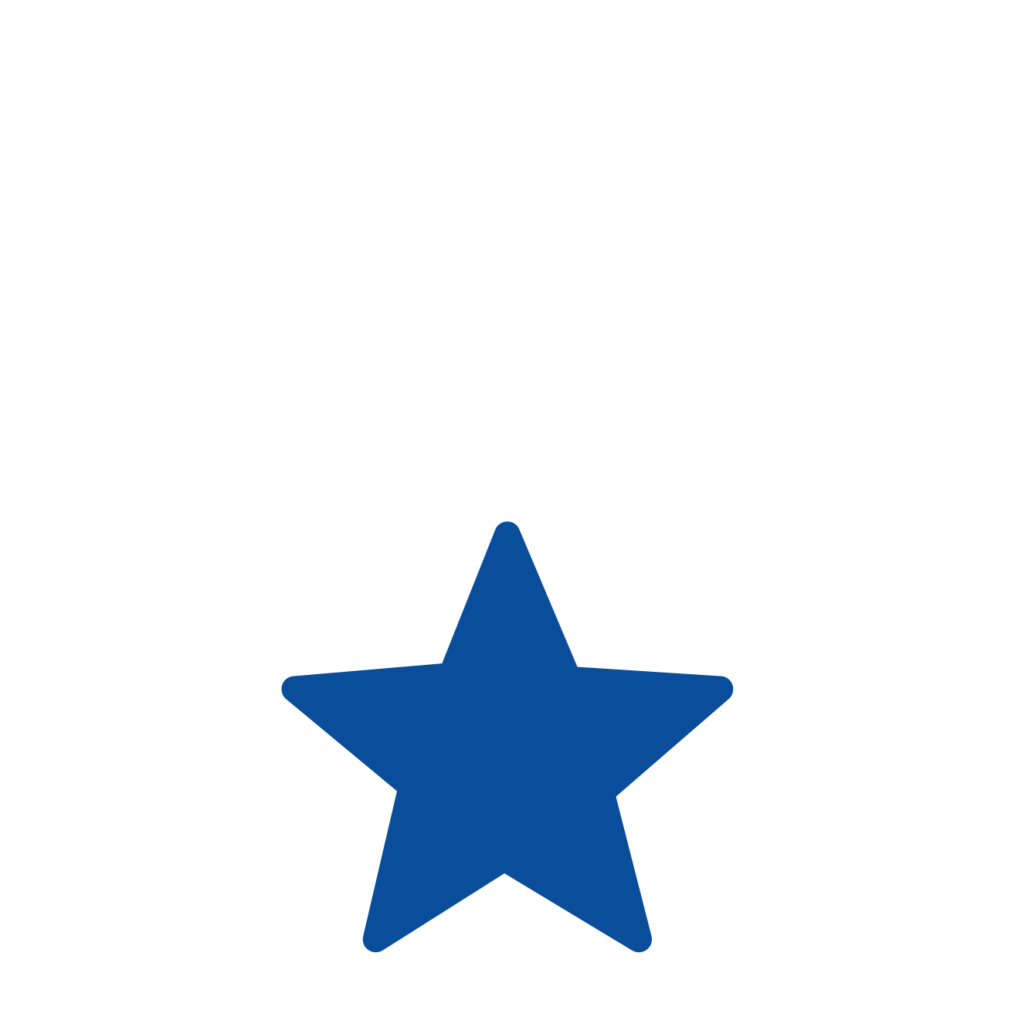 World of Animals Veterinary Hospital has 5 locations and provides complete medical, surgical, and dental services for dogs and cats in the Philadelphia, Pennsylvania area.
World of Animals Veterinary Hospital's Mission:
At World of Animals Inc. we strive to provide quality, compassionate veterinary care for our patients while maintaining a superior client bond. Our team of highly skilled doctors, technicians and support staff make it their priority to ensure that you and your pets feel welcome from the moment you enter our offices. We believe in educating the community on the benefits of preventative medicine so that our patients may live longer healthier lives.
Our teams have ownership benefits.
We know ownership opportunities need to be diverse, collaborative, and dynamic to fit your needs. We want personal and professional success for you, which is why we offer risk-free VSOP® beyond your compensation.
World of Animals Veterinary Hospital's Core Values
Learn more about World of Animals