World of Animals Veterinary Hospital at Bethayres is a thriving General Practice that provides exceptional medicine and care.  We have two primary goals. First, to provide the best medical care possible for our patients by constantly staying up to date on the latest advances in veterinary medicine. Secondly, to extend our greatest courtesy and understanding to our clients. Our client relationships are just as important to us as your pets' good health. Our extensive facilities and knowledgeable, friendly staff are here to help pets live long and healthy life with their families.
Our hospital is located in Montgomery County, a beautiful and tranquil suburb of Philadelphia.  Museums, the first zoo, award-winning restaurants, and plenty of professional sporting events are just a 30-minute drive away.


We know from our own experiences that pets are a truly important part of the family. We dedicate ourselves to keeping them happy and healthy for as long as possible.  If your goal is to collaborate with a group of dedicated veterinary professionals, then please come join our team!
Take ownership of your career.
Take the first step in owning your vet career. We offer diverse, collaborative, and dynamic veterinary job opportunities to fit your unique journey.
Fill out the form to learn more about our available veterinary professional opportunities, or view open positions by clicking the button below. 
we offer iNDUSTRY-LEADING Benefits Ownership & financial well-being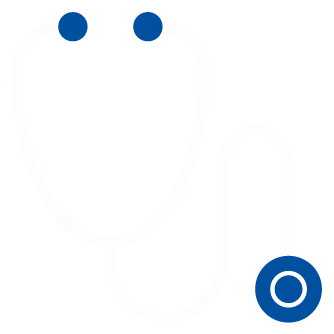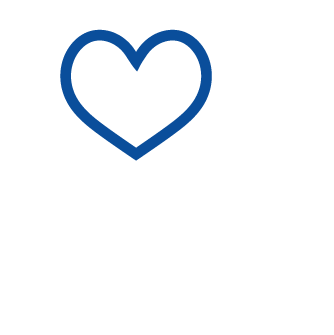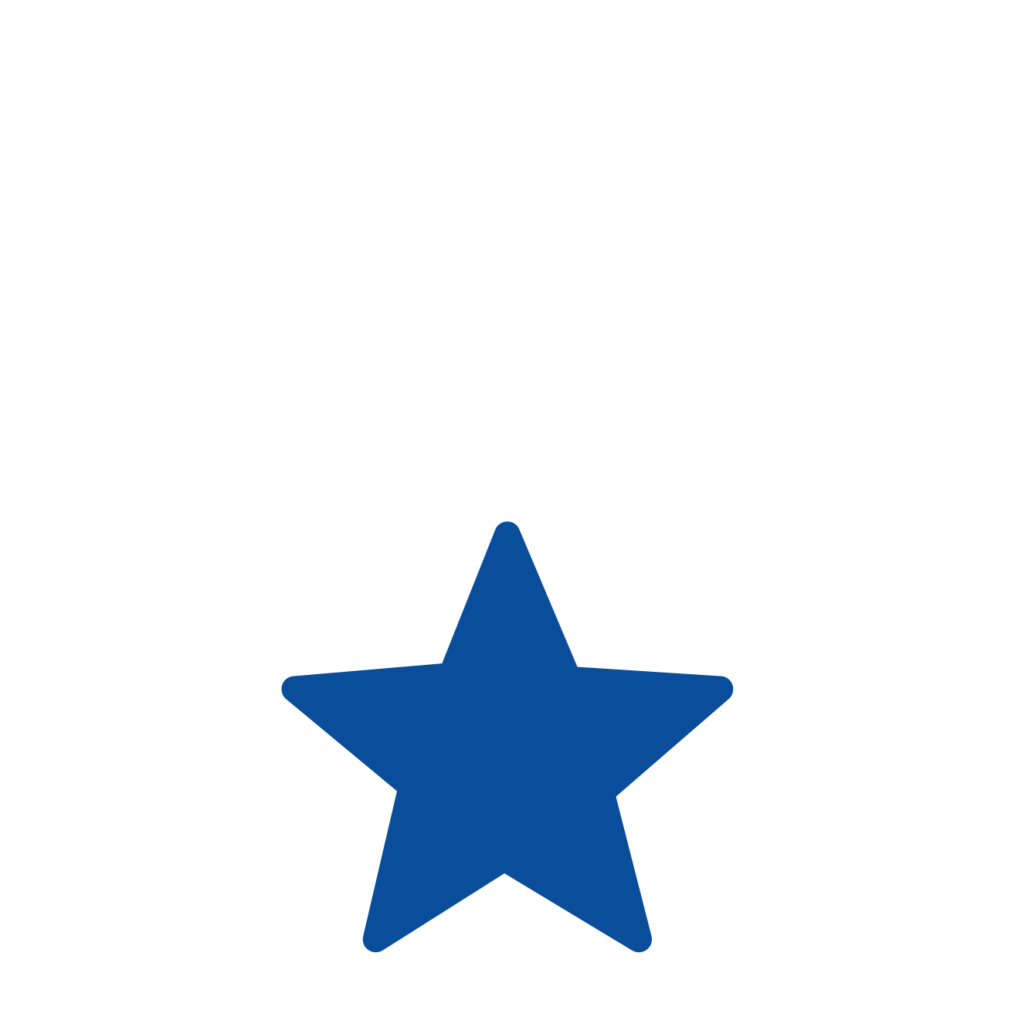 World of Animals Veterinary Hospital has 5 locations and provides complete medical, surgical, and dental services for dogs and cats in the Philadelphia, Pennsylvania area.
World of Animals Veterinary Hospital's Mission:
At World of Animals Inc. we strive to provide quality, compassionate veterinary care for our patients while maintaining a superior client bond. Our team of highly skilled doctors, technicians and support staff make it their priority to ensure that you and your pets feel welcome from the moment you enter our offices. We believe in educating the community on the benefits of preventative medicine so that our patients may live longer healthier lives.
Our teams have ownership benefits.
We know ownership opportunities need to be diverse, collaborative, and dynamic to fit your needs. We want personal and professional success for you, which is why we offer risk-free VSOP® beyond your compensation.
World of Animals Veterinary Hospital's Core Values
Learn more about World of Animals