At World of Animals' Mayfair, we do more than just treat pets like family; we love what we do.
We are committed to providing astonishing service in our community.  Our veterinary team takes pride in educating clients about their pets, to understand all aspects of pet health and preventative care. We provide vital medical, surgical, and dental care for thousands of pets each year. 
The doctors and staff play an active role within the community and local events like marching in the neighborhood Thanksgiving parade each year. At World of Animals' Mayfair, we love our community and strive to provide the necessary services our patients need to ensure their health, well-being, and prevention of medical emergencies. 
Come join our team!
Take ownership of your career.
Take the first step in owning your vet career. We offer diverse, collaborative, and dynamic veterinary job opportunities to fit your unique journey.
Fill out the form to learn more about our available opportunities, or view open positions by clicking the button below. 
we offer iNDUSTRY-LEADING Benefits Ownership & financial well-being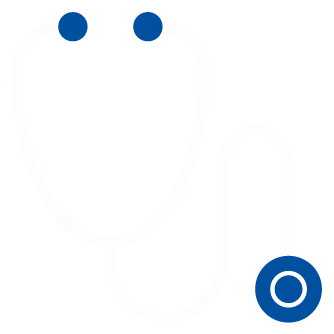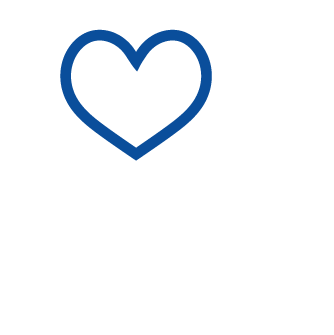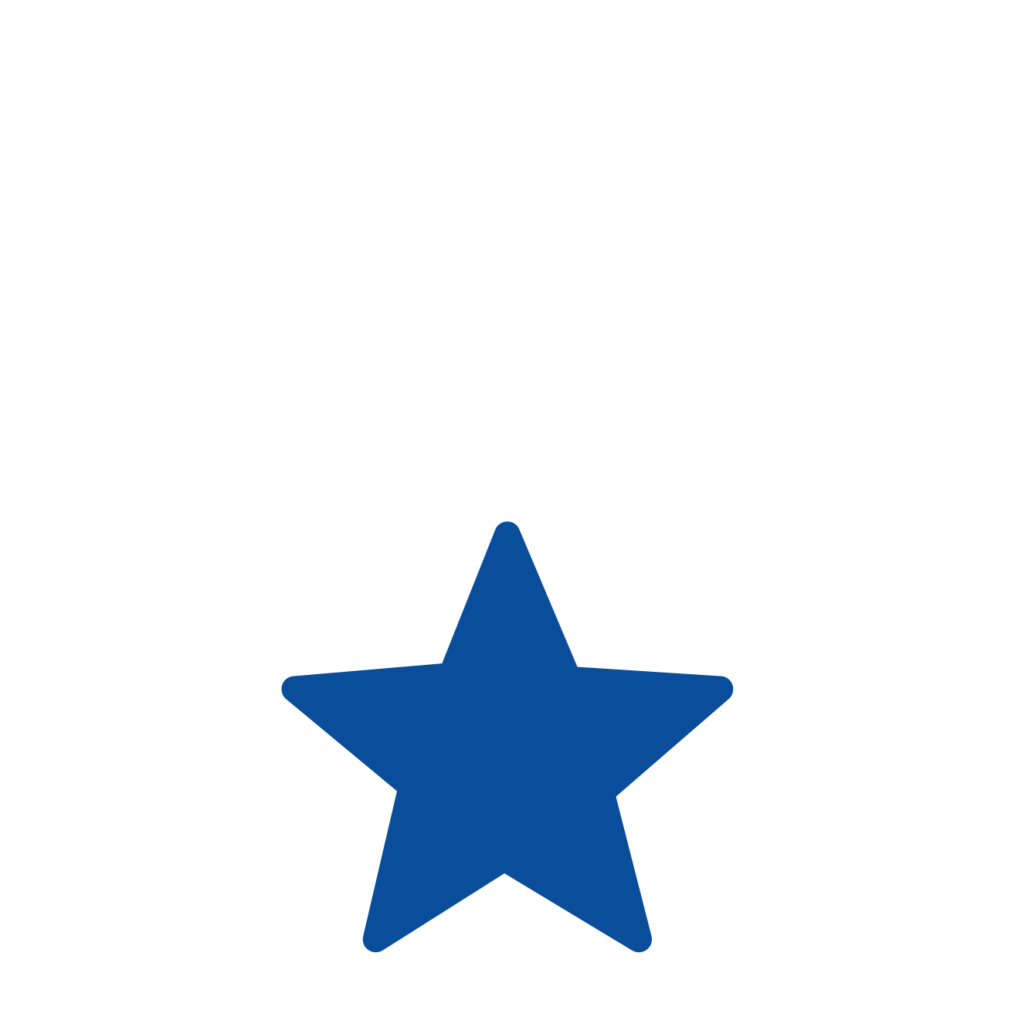 World of Animals Veterinary Hospital has 5 locations and provides complete medical, surgical, and dental services for dogs and cats in the Philadelphia, Pennsylvania area.
World of Animals Veterinary Hospital's Mission:
At World of Animals Inc. we strive to provide quality, compassionate veterinary care for our patients while maintaining a superior client bond. Our team of highly skilled doctors, technicians and support staff make it their priority to ensure that you and your pets feel welcome from the moment you enter our offices. We believe in educating the community on the benefits of preventative medicine so that our patients may live longer healthier lives.
Our teams have ownership benefits.
We know ownership opportunities need to be diverse, collaborative, and dynamic to fit your needs. We want personal and professional success for you, which is why we offer risk-free VSOP® beyond your compensation.
World of Animals Veterinary Hospital's Core Values
Learn more about World of Animals