World of Animals at Rittenhouse is a Full-Service Veterinary Hospital right in the heart of Center City of Philadelphia. We offer a complete range of veterinary services, including surgical, dental, medical, and preventive care. We know that pets are a significant part of the family, and caring for them can be a day-to-day challenge and learning experience. Our clientele want only the best for their pets, including the best veterinary care. Our veterinarians are here to share their vast array of knowledge and expertise. Allowing our clients to embrace all of the benefits of having a four-legged best friend with the peace of mind that our doctors and staff are here for them.

Our hospital is within walking distance of a variety of stores and great restaurants. You can take a relaxing stroll through Rittenhouse Square Park or even have a picnic-style lunch there. You may even be greeted by one of our many patients who like to play in the park. Do you love history? You can stop by one of the many historic sites in the area or just admire the incredible architecture the city has to offer while you walk home.

Come join our team and #dowhatyoulove.
Take ownership of your career.
Take the first step in owning your career. We offer diverse, collaborative, and dynamic vet job opportunities to fit your unique journey.
Fill out the form to learn more about our available veterinary opportunities, or view open positions by clicking the button below. 
we offer iNDUSTRY-LEADING Benefits Ownership & financial well-being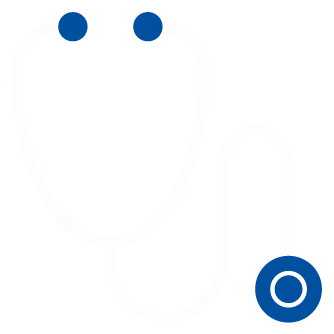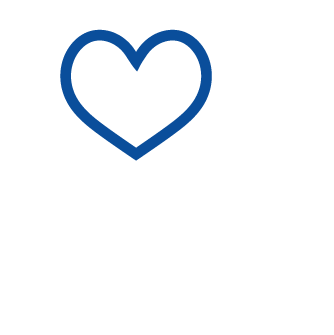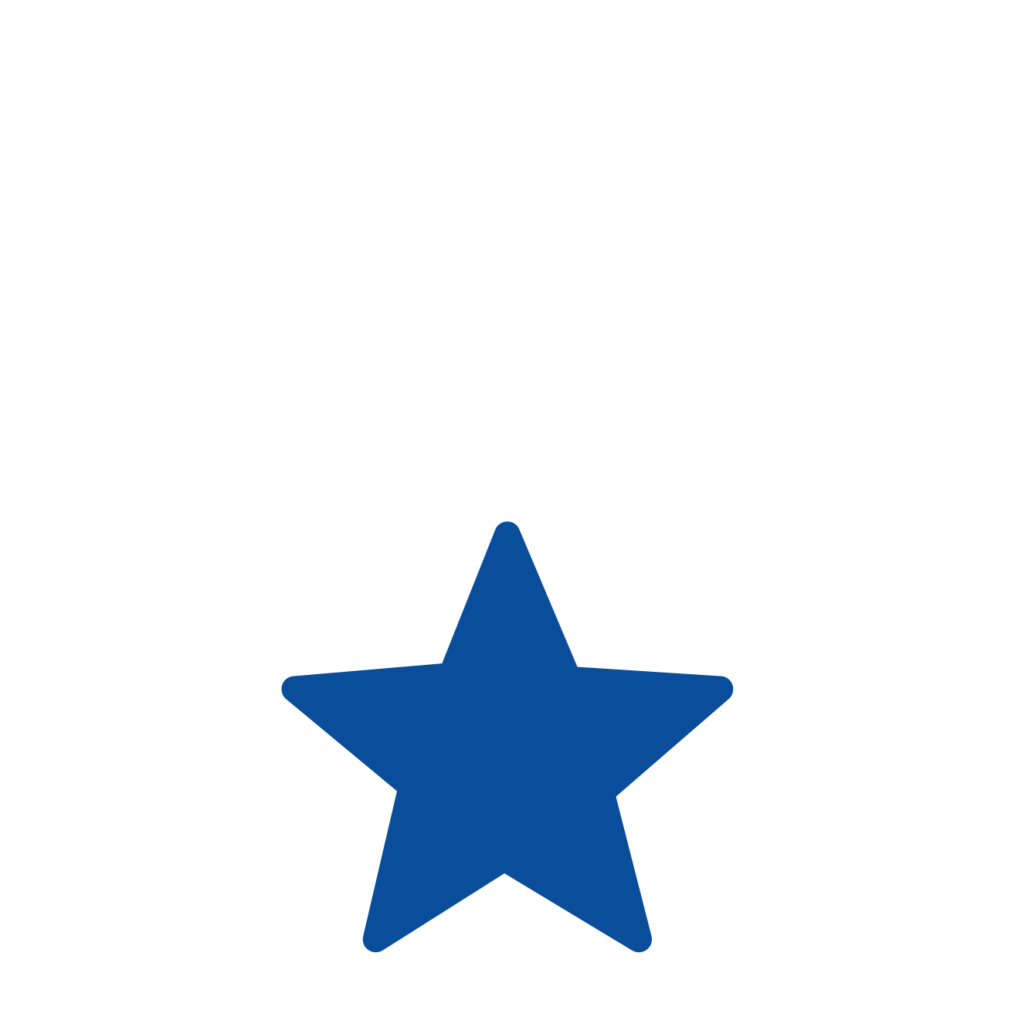 World of Animals Veterinary Hospital has 5 locations and provides complete medical, surgical, and dental services for dogs and cats in the Philadelphia, Pennsylvania area.
World of Animals Veterinary Hospital's Mission:
At World of Animals Inc. we strive to provide quality, compassionate veterinary care for our patients while maintaining a superior client bond. Our team of highly skilled doctors, technicians and support staff make it their priority to ensure that you and your pets feel welcome from the moment you enter our offices. We believe in educating the community on the benefits of preventative medicine so that our patients may live longer healthier lives.
Our teams have ownership benefits.
We know ownership opportunities need to be diverse, collaborative, and dynamic to fit your needs. We want personal and professional success for you, which is why we offer risk-free VSOP® beyond your compensation.
World of Animals Veterinary Hospital's Core Values
Learn more about World of Animals