At Yalesville Veterinary Hospital, our job is not only to treat pets when he or she isn't feeling well, but also to help our clients learn how to keep their best friend happy and healthy. We provide a broad spectrum of diagnostic procedures through in-house testing and the use of external laboratories. We also work closely with local practices when special diagnostic procedures are required. The facility includes a well-stocked pharmacy, in-hospital surgery suite, in-house x-ray capabilities, and a closely supervised hospitalization area. At Yalesville Veterinary Hospital, we strive to offer not only sound advice, but also optimal veterinary care, thus allowing our clients the enjoyment of their furry companion for a maximum number of years.
Take ownership of your career.
Take the first step in owning your career. We offer diverse, collaborative, and dynamic veterinary career opportunities to fit your unique journey. Fill out the form to learn more about our available opportunities, or view open positions by clicking the button below. 
Learn more about Yalesville
we offer iNDUSTRY-LEADING Benefits Ownership & financial well-being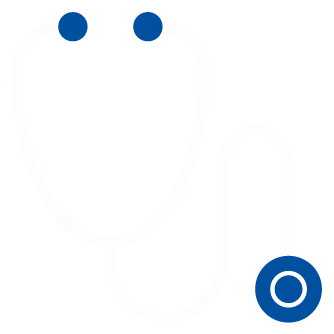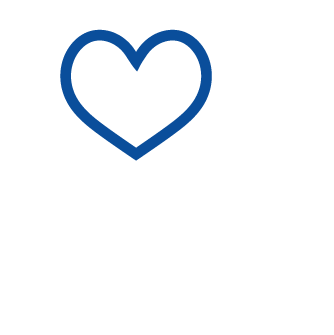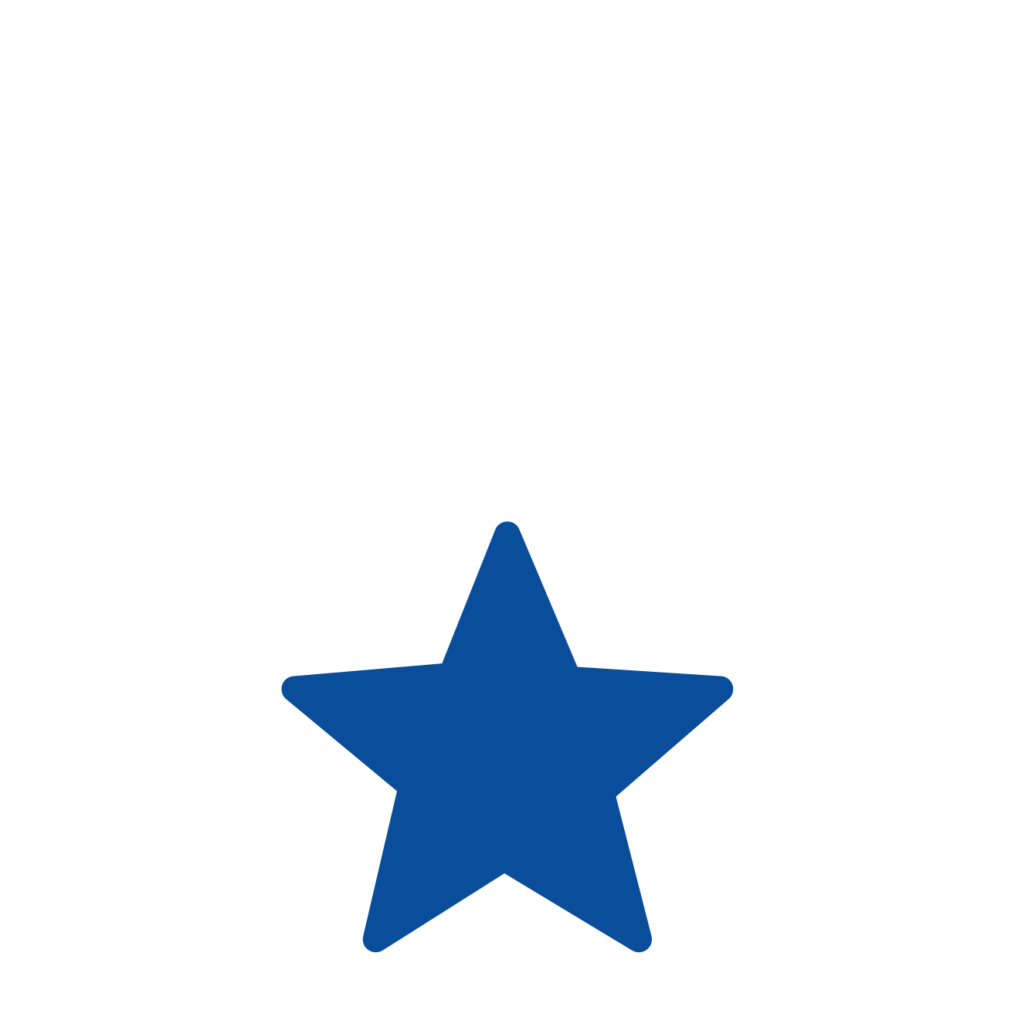 Our teams have ownership benefits.
We know ownership opportunities need to be diverse, collaborative, and dynamic to fit your needs. We want personal and professional success for you, which is why we offer risk-free VSOP® beyond your compensation.
Our environment is Rewarding, Adaptable, and Philanthropic.
We practice rewarding, fast-paced medicine, and offer you uncapped earning potential with competitive benefits

We strive to maintain a culture that is adaptable and supportive

We encourage our hospitals to be actively involved in their communities, local shelters, and rescue organizations.
Our care is helpful, ethical, and empathetic.
We go the extra mile to help our clients and each other
We believe in honest, ethical medicine
We follow the Platinum Rule – Treat others as THEY want to be treated
We listen, we acknowledge, we empathize and then we help
Our team is Educated, Empowered, and Innovative
We will invest in you through continued education, scholarships and support special-interest medicine
We offer mentorship programs and ownership training
We do not believe in formulaic medicine and will empower you to do what's best for the pet
We heavily invest in the future of medical care which will provide you with leading-edge technology